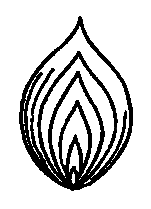 QuakerInfo.com
Reports

This page offers links to annual reports and other reports produced by or for the School of the Spirit. Additional reports will be added from time to time. Some reports may be in Web page format, and others as PDF files (requires the free Adobe Reader or other appropriate software).



Newsletters

The School of the Spirit issues a newsletter called Snapshots, which is available by email. Current and past newsletters are also available here.





QuakerInfo.com Newsletter
We publish an occasional email newsletter that gives updates on the site plus news of Quakers. Your email address will be held in strict confidence. Subscribe by putting your email address in the box below and clicking on Subscribe. You will need to respond to a confirmation email.


Document last modified on Monday, 05-Dec-2011 20:06:19 EST